Fire up the griddle.
small batch, thick-cut deliciousness. The smell of our bacon brings people together. The taste keeps them coming back for more.
Shop Our Bacon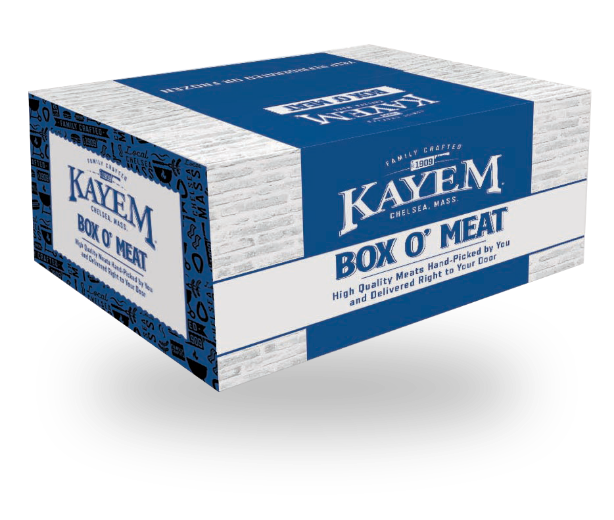 some gifts are better made by hand
What better way to treat the meat lovers in your life (or, let's be honest, yourself) than with a hand-crafted assortment of the finest quality meats hand-picked by our Kayem butcher? We'll wait.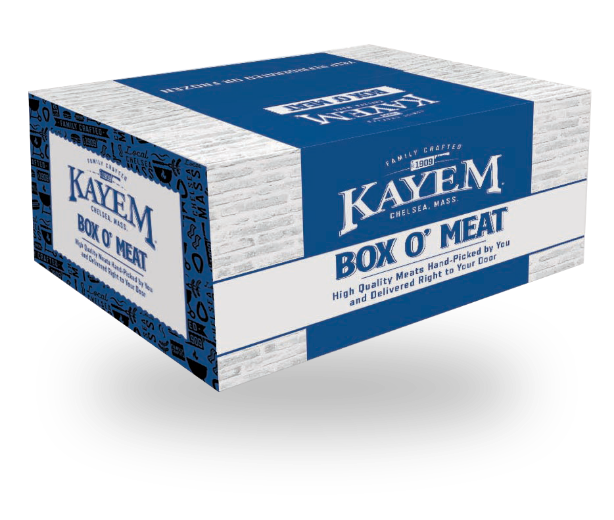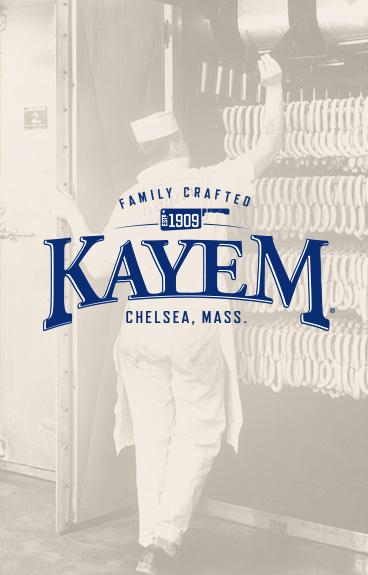 100 Years of Meatcraft
The Monkiewicz family has been perfecting Kayem's finely crafted meats since 1909 in Chelsea, Mass. We've spent the last 100 years focusing on our recipes because we believe that quality meats from a family butcher, cooked to perfection, can bring us all a little closer together.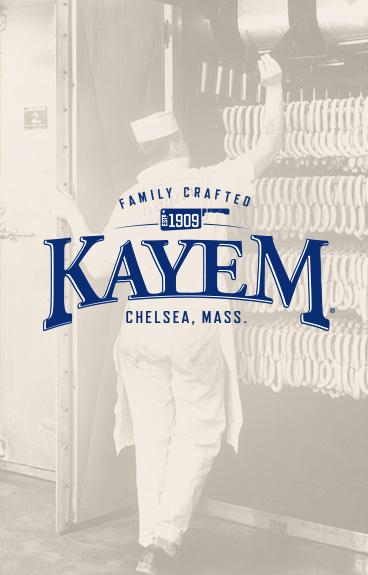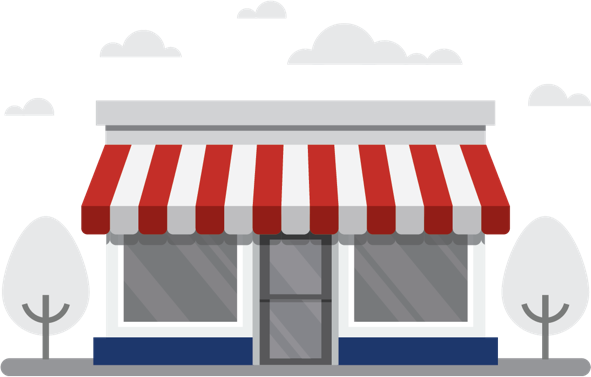 Find Us In A Store Near You
When you're getting ready for a BBQ or looking to satisfy your family's hungry appetites, we're here to help you find a store near you that has our premium Kayem meats.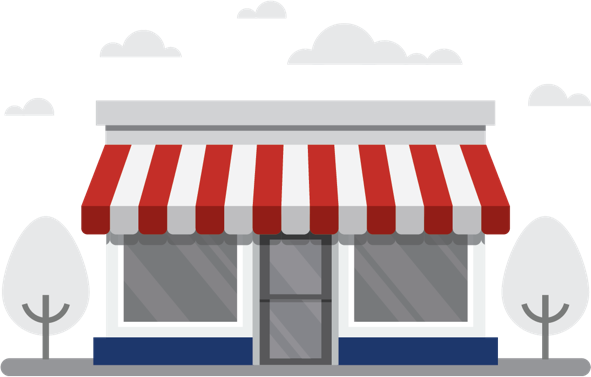 Perfecting Our Craft
Kayem was founded on the belief that the highest-quality ingredients and time-tested recipes result in meats that inspire gatherings, lead to friendships, and bring families together.